We want to see lives transformed by Jesus in the men's ministry at St Andrew's. When we see the relevance of Jesus and connect Him to all the important areas of our lives we can experience freedom and positive change.
Whether you are visiting church for the first time or have been a Christian and part of our church family for a long time, we hope you feel welcome to join us.
join one of our gatherings:
The Men's Breakfast
Once a term we enjoy a hearty breakfast together, followed by a short talk by an invited speaker. We'll let you know when our next breakfast is going to be held.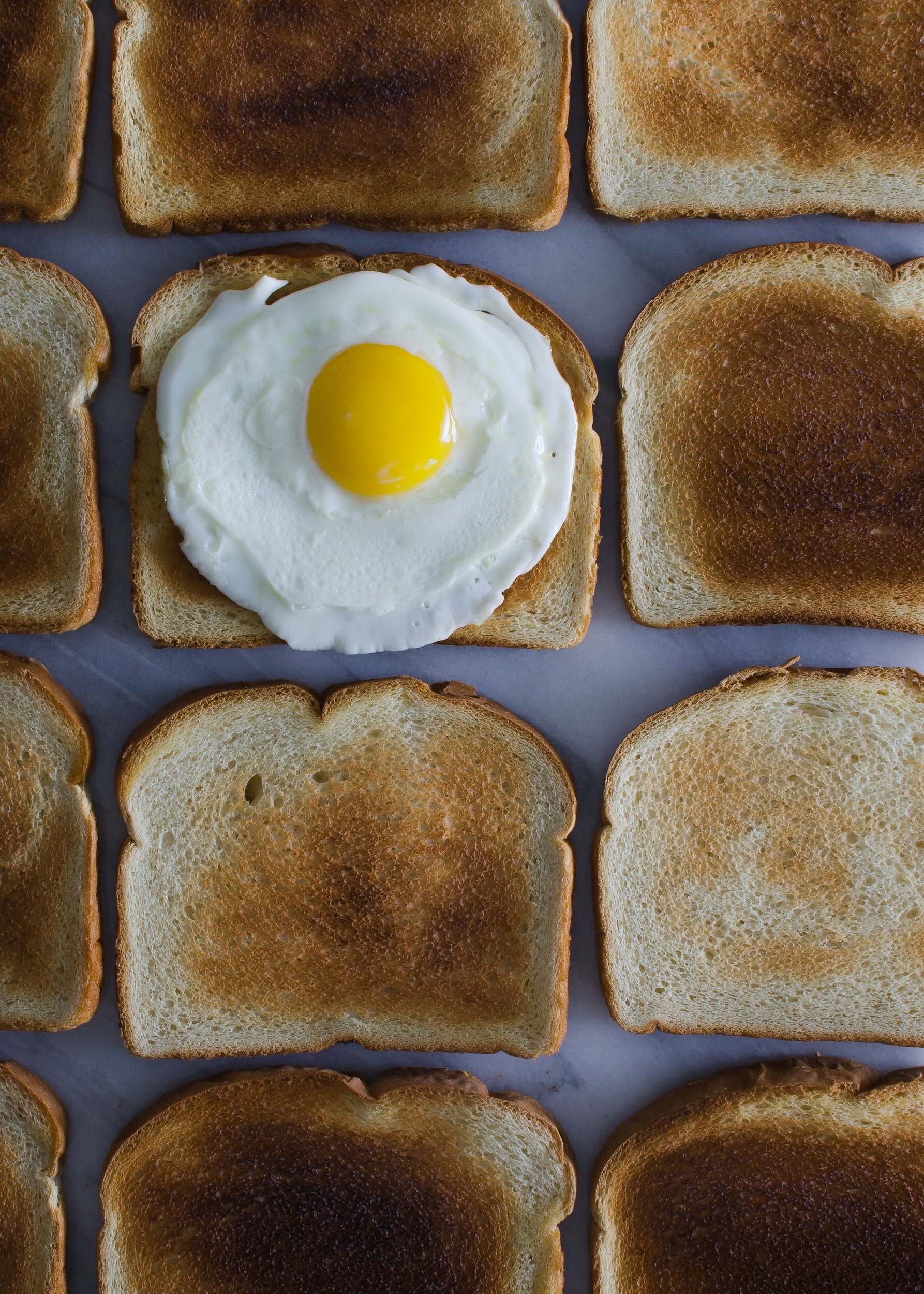 House Groups
Jesus wants us to engage with him and his teachings, not just for cerebral stimulation but in order to change our lives for the better. Join a house group where we can challenge one another to grow in faith.
Men's Ministry Night Online
Join our Men's Ministry Night online, fortnightly on a Thursday. We also get together for delicious curry and great conversation once a term.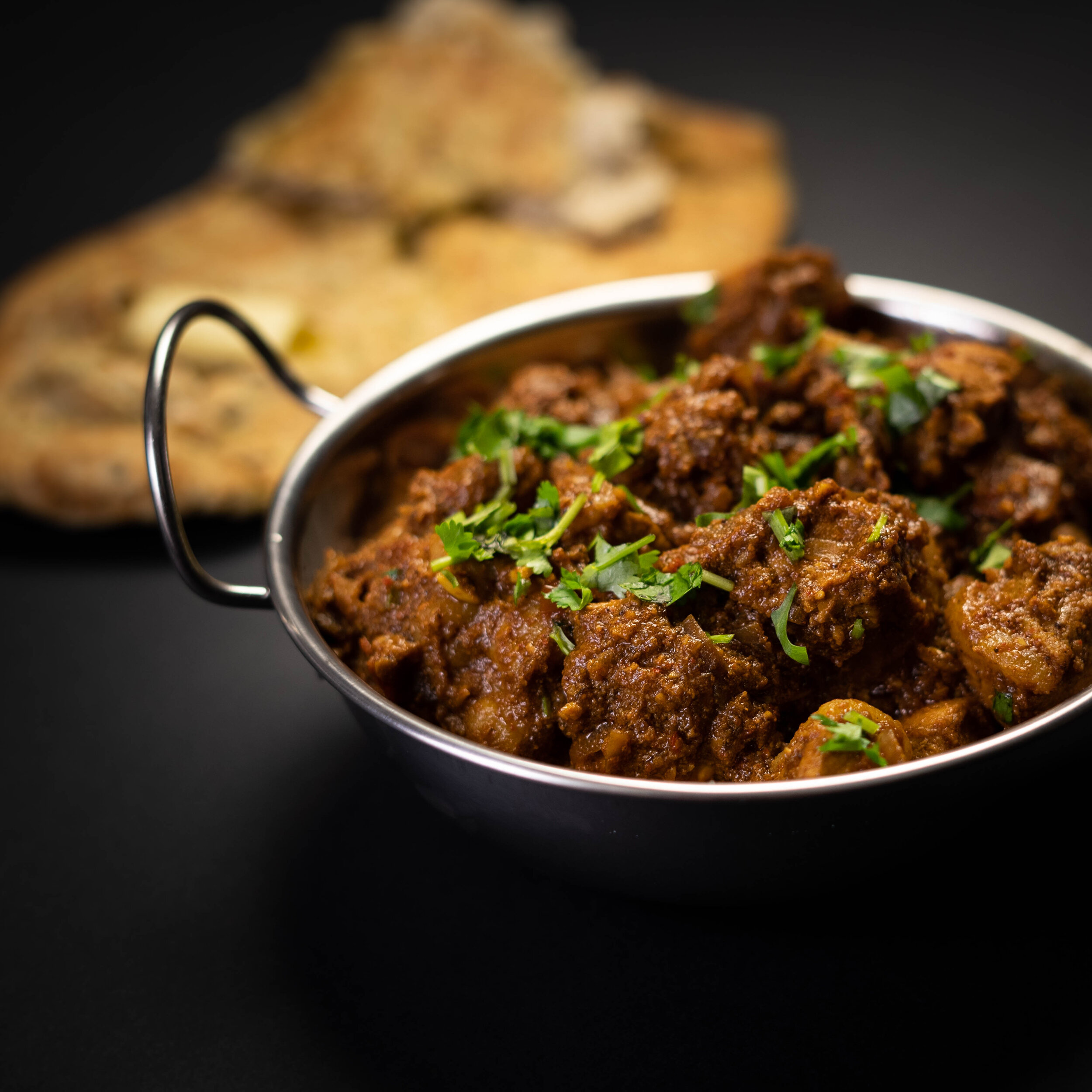 Wednesday Football
We play football every Wednesday night 8pm-9pm at the Kidlington and Gosford Leisure Centre all weather pitch. For more information, please email Peter Clarke.