House Groups
House groups are small groups of people who meet to study the Bible, talk and pray with one another. If you would like to join one, there are plenty of options, including a number of all-women groups which meet during daytime on Thursdays and Fridays.
Monday Mums
Monday Mums is a community of mums with children of all ages flourishing as we do life with each other and with God. At Monday Mums, we strive to offer warm hospitality, genuine care, and a programme catering for the particular needs and concerns of mums. We meet Mondays during term time in the Jubilee Hall. At 9.45am we open the creche and have coffee, cake and chat time. The programme lasts from 10.15-11.30am. Creche space is available for preschool children.
For questions, please contact Judy Harvey. You can also connect with us on the Monday Mums Facebook Page.
Women's Breakfast
Once a year, women of all ages enjoy a breakfast together with an invited speaker. Upcoming breakfast will be posted in the calendar.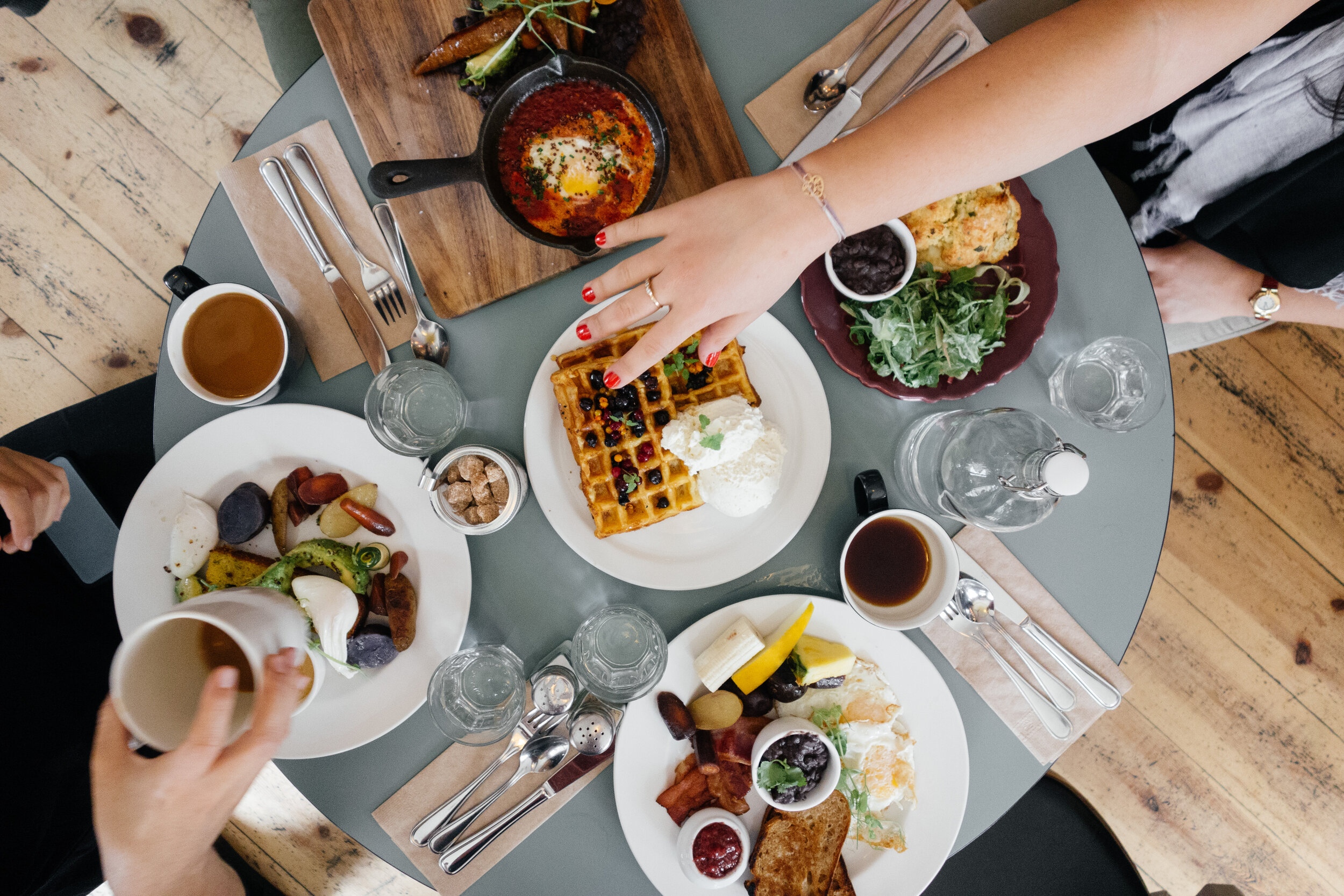 Women's Weekend Away
Every other year we go for a women's weekend away to get a chance to relax, build friendships and to grow in our faith through great bible teaching. Upcoming women's weekends will be posted in the calendar.