Come and join us!
We want to see young people of St Andrew's and beyond come into a life-changing relationship with Jesus Christ. Join the weekly youth meetings, house groups, and social events to encounter God's love, thrive in faith and share it with others.
Pathfinders (11-14s)
Pathfinders is a group for 11-14s who meet weekly to play games, learn more about Jesus and have fun together. We would love to see you on Sundays, we meet during the 9.30am and 6pm services. During the week, you are welcome to one of our small groups — please contact us if you would like to join a group.
—> See upcoming events on My ChurchSuite (log in required).
"As parents, we appreciate Pathfinders and SAYGO for our teenagers. They have a safe, fun place to let their Christian lives grow. Also to ask questions and discuss big issues with their peers. There is great support for one another through prayer and a relaxed place to bring friends to as well."

– Parent
"SAYGO is the highlight of my week - I love having fun, catching up with friends and being able to look together at the Bible. It is also an incredible family and I don't know where I would be without the prayer, support and love of both my friends from SAYGO and the amazing SAYGO leaders."

– Young person in SAYGO
YOUTH GROUPS
SAYGO (15-18s)
SAYGO is a group of young people who get together to build friendships with Jesus and with one another. Whether you know Jesus as your friend or have a lot of questions you are very welcome to join us. We meet every week with a mix of chat, worship, teaching and prayer.
We get together for SAYGO every Sunday at 7.30pm, just after the 6pm service which you are also welcome to join. During the week, you are welcome to join one of our small groups.
—> See upcoming SAYGO events on My ChurchSuite (log in required).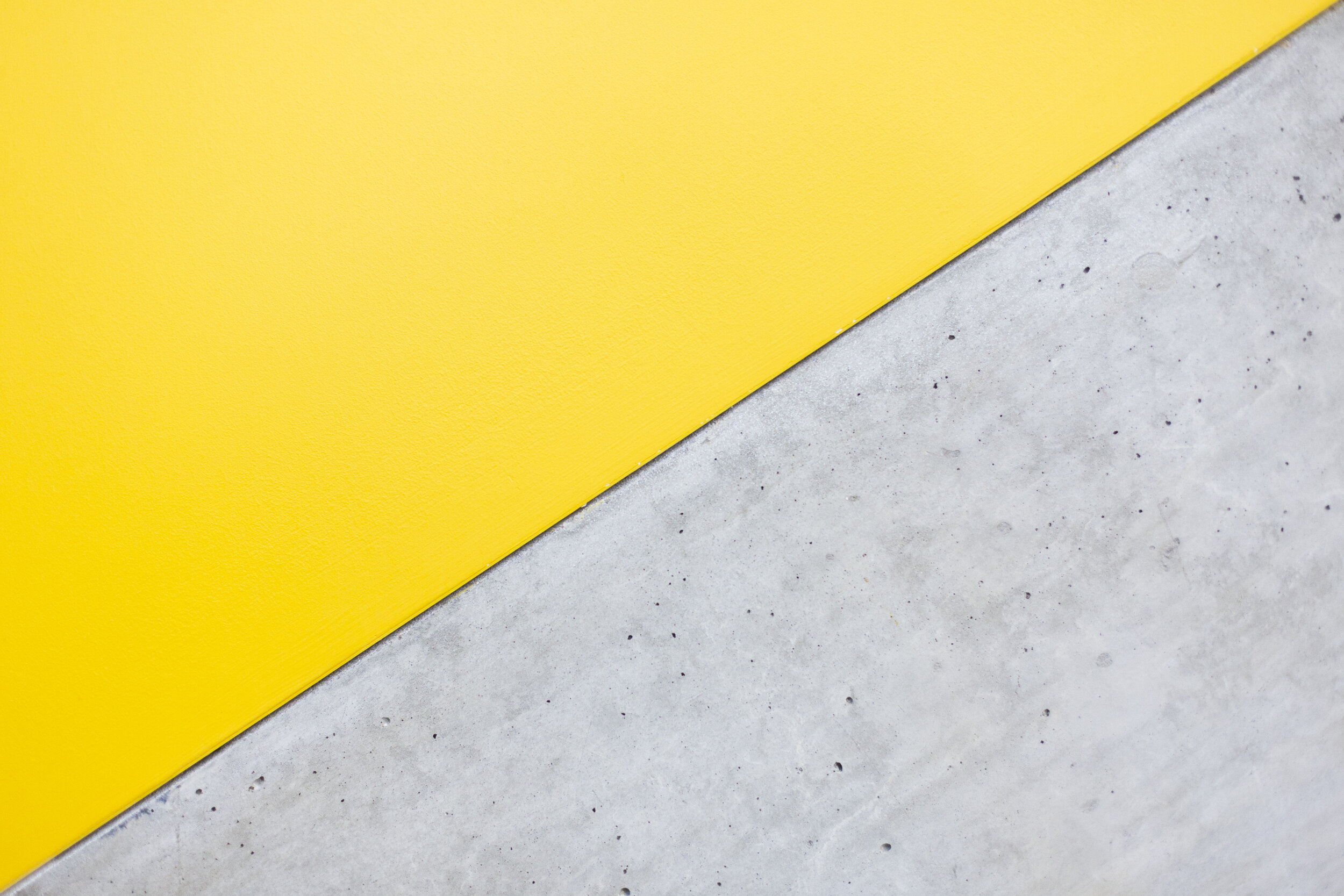 Join a Youth Small Group
Youth Small Groups meet mid-week and are a chance to dig deeper into our faith, ask questions and build supportive friendships. To find out more, or to join a group please email the Parish Office.
OTHER YOUTH EVENTS
You will find any upcoming events in the church calendar. Please note that some events are only visible on My ChurchSuite.
Safeguarding
Your children's safety is important to us. All our volunteers are DBS checked and have gone through safeguarding training. We also have a safeguarding officer that you can contact with questions or concerns.
Inclusion
We welcome all youth to the groups we run at St Andrew's regardless of their needs and abilities and work in partnership with parents. Let us know what you need and we'll do our best to help.